It's that time of year when sweaters come out of the storage boxes and we all crave a cozy, warm drink next to the wood furnace. We are the first to encourage a spot of relaxing and cuddling up in a blanket, but after spending the better part of the year worrying about your begonias and rosebushes, you can't just stop now! So, let us help you.  Let's talk about when this fall prep (or cleaning up) begins and why it's important not to skip this step.
WHEN DOES IT START?
If you live somewhere in the northern hemisphere, you'll likely experience some cooling as you reach October and November (if you're not, what are you doing reading this blog?!?). Each time you experience weather fluctuations (it's not limited just to autumn), you need to begin thinking about your garden.
Since we're talking specifically about autumn, you'll want to wait until the majority of leaves have already fallen off the trees. If you clean them up early, you'll only have to do the job again… and no one likes that prospect!
Consider that your yard, depending on where you live, will have to survive colder temperatures and potentially being covered with snow. Fertilizer helps protect your lawn from extreme temperatures (both cold and hot).
WHY SHOULD YOU DO IT?
1. The first reason for a fall clean-up is to keep your yard looking nice. When you've spent lots of time and money on your landscaping, it's important to keep that investment looking great the whole year and take precautions to keep it healthy. Winter is a time when everything ceases to grow and must be protected because its defenses are down. You are its protector, so by simply checking your lawn for dead patches or your garden for weeds, you will have paved the way for it to flourish once again.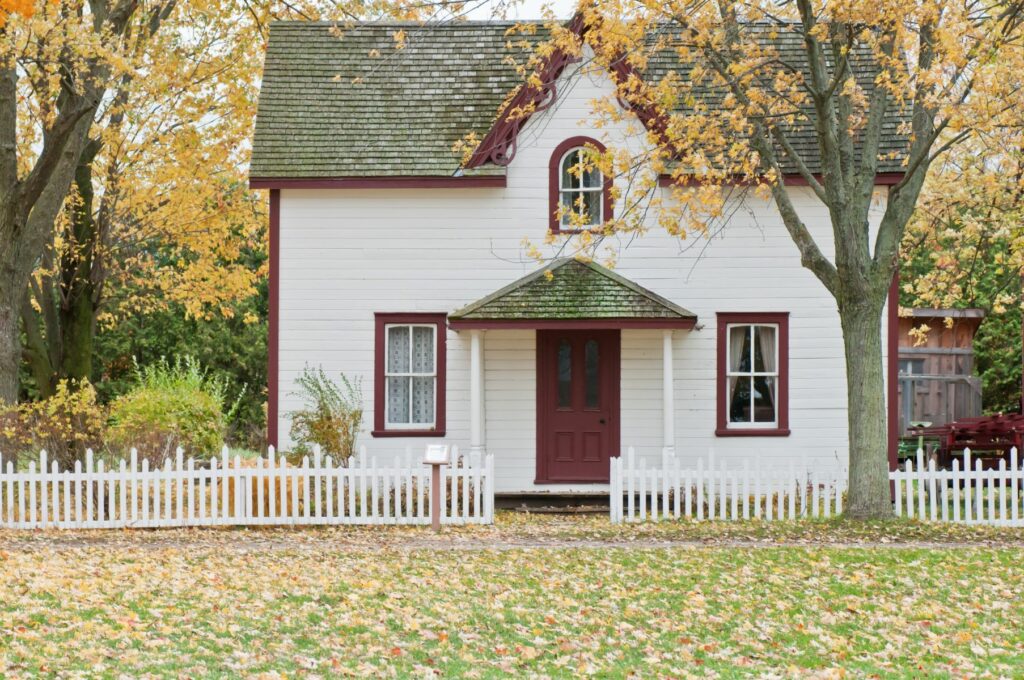 2. The second reason for a fall clean-up is it will greatly lessen your workload later on. If you're living in a region that gets the white stuff, leaving all the debris and leaves lying in your yard all winter long guarantees dead patches throughout your lawn because the sunlight can't reach the grass below. And, besides, who wants mounds of leaves sitting on their grass, mixing with their plants and flowers and blowing in their house when the door gets opened? What a pain!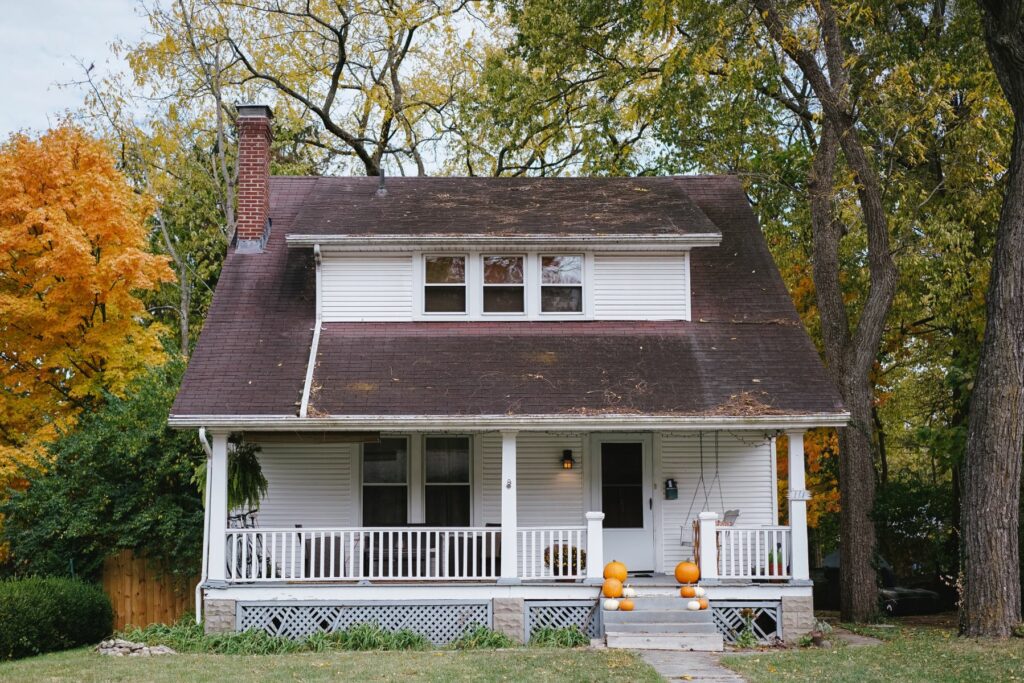 3. A third excellent reason for a fall clean-up is you are protecting your plants from disease. Did you know that leaves and debris actually have different bacteria and between that and the dampness of winter, those foreign fungus spores can kill your other flowers and bushes?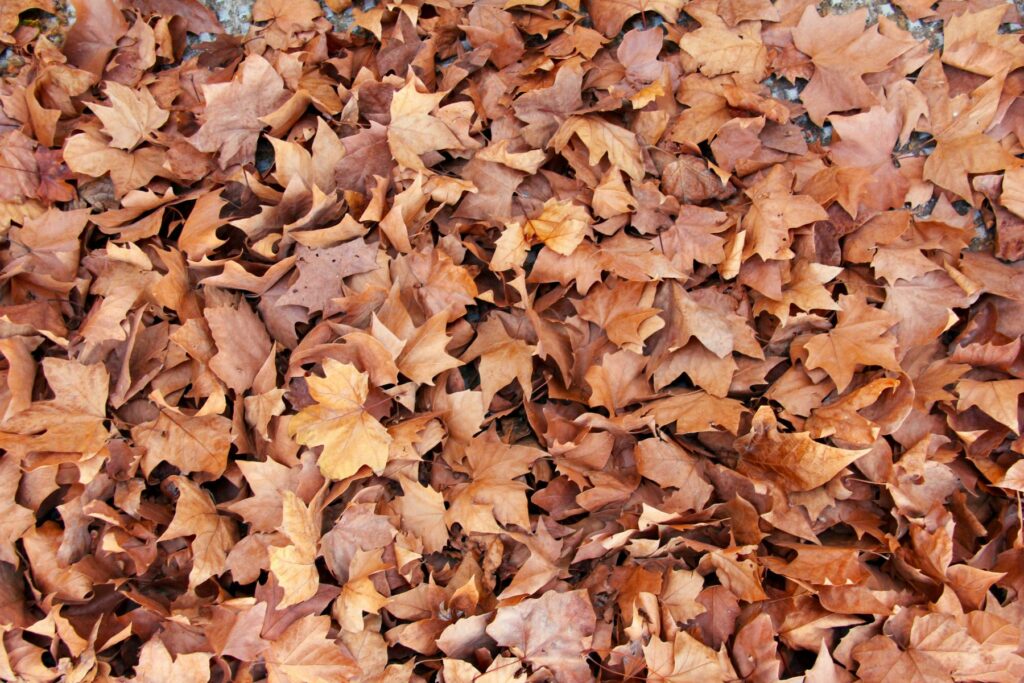 And the final reason for a fall clean-up is that it reduces good spots for invasive insects and pests to take up safe harbor over winter. Leaving them a layer of leaves under which they can burrow and stay warm will only make your job harder when they come out to bother your plants again next year.
As always, if you have any questions or want help readying your yard for winter, please call us. Winter is almost here and we want your yard healthy and happy for the next season.